Equipment Supply & Repair
We can supply and install all brands and models of equipment at competitive prices.
We can also undertake repairs on all types of pool equipment where it is possible and cost effective to do so.
Our advice in regards to equipment issues is always based on what is the best and most cost effective solution for the customer, not us.
What Pool Equipment Are You Able to Repair, Fit and Supply?
We are able to fit and supply a wide range of pool equipment from brands that we use and recommend, including:
Water Pumps
Filters
Pool Cleaners
Chlorinators
Chemical Dosing Systems
Pool Heaters
Pool Automation Systems
Lights
Cartridge Filter Elements
Cleaning Equipment
Baskets
Gaskets
Seals & O-Rings
Gauges
We always fit and supply the parts that we would use in our own pools – and often the most expensive or fanciest item isn't the best!
Book Your Pool Service Online
Book your next service online or call us on 0431 410 379 and leave your pool maintenance to our expert team!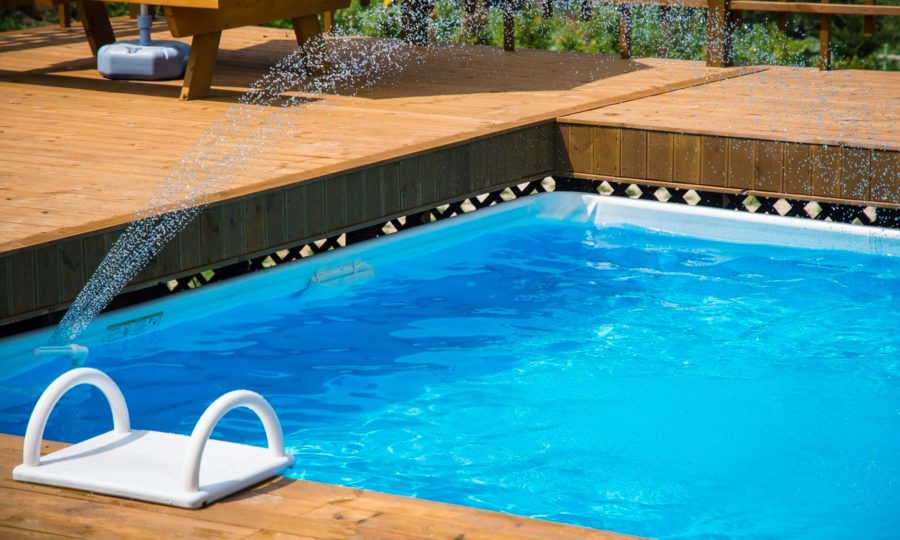 Contact Details
0431 410 379
admin@dynapool.com.au
Brisbane, QLD