Domestic & Commercial Pool Maintenance
We specialise in regular scheduled pool maintenance for domestic and commercial properties. We also are available for one off pool servicing needs.
Our pool services look at every aspect of your swimming pool – Water cleanliness, water balance, equipment issues, pool surface issues, pool surface staining, water loss.
Our Pool Cleaning Process
Using only the finest industrial-strength pool chemicals and materials, Dynamic Pool Services maintains your water clarity and hygiene while providing a complete cleaning service for your pool.
Our team will remove all debris, brush and vacuum your pool. We will maintain your filtration system and take steps to remove any phosphate and metal build up from the pool water.
Our cleaning and service process will result in sparkling, clear water.
At every service, we take the time inspect all pool computers, systems and components to ensure they are operating as expected.
Book Your Pool Service Online
Book your next service online or call us on 0431 410 379 and leave your pool maintenance to our expert team!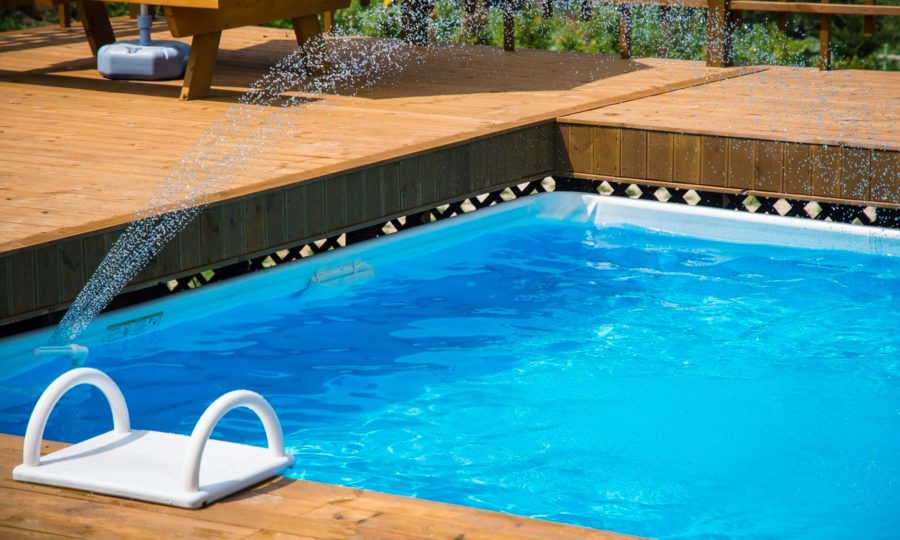 Contact Details
0431 410 379
admin@dynapool.com.au
Brisbane, QLD