Your pool is our business
Domestic pool servicing, ​Commercial pool servicing, Professional Water Testing, ​Green pool clean ups, ​Equipment supply, Equipment installation, ​Equipment repair, Fault diagnosis and ​Chemical supply
Professional & Mobile Brisbane Pool Cleaners
​As anyone who has a pool can tell you, pools can be a lot of work. They're worth it, of course, but to enjoy them to the fullest, you must ensure that they are adequately cleaned and maintained.
It's an ongoing task that involves more than preserving chemical balance and skimming for debris. Your best bet is to prevent problems from forming in the first place because overlooking a small problem can cause significant issues later.
Fortunately, you can choose to delegate this task to professional pool cleaners such as Dynamic Pool Services.
Domestic & Commercial Maintenance
We specialise in regular scheduled pool maintenance for domestic and commercial properties. We also are available for one off pool servicing needs.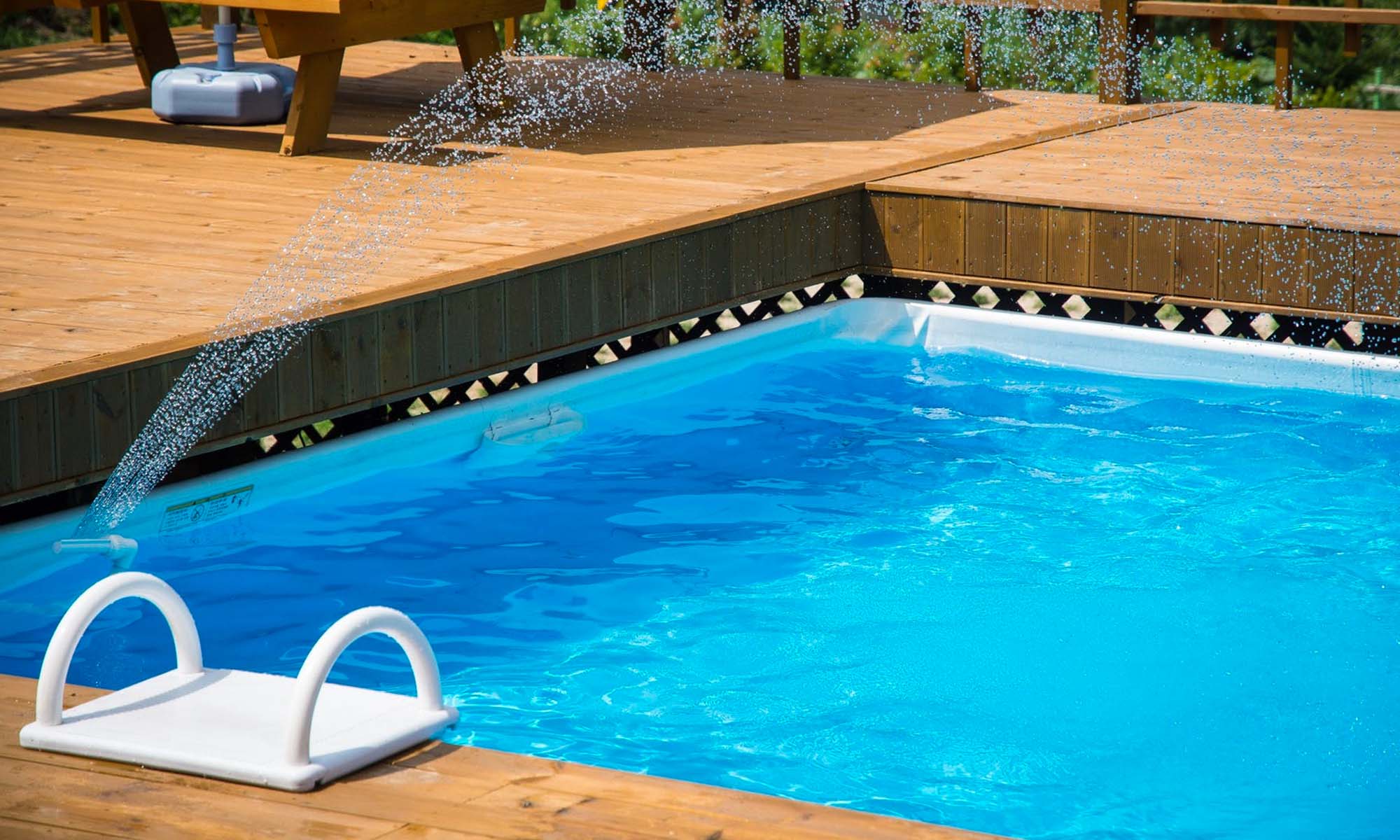 A 'Green Pool' is an undesirable issue that most pool owners face at some stage. It doesn't matter how dirty your pool has gotten; we can help you get back on track.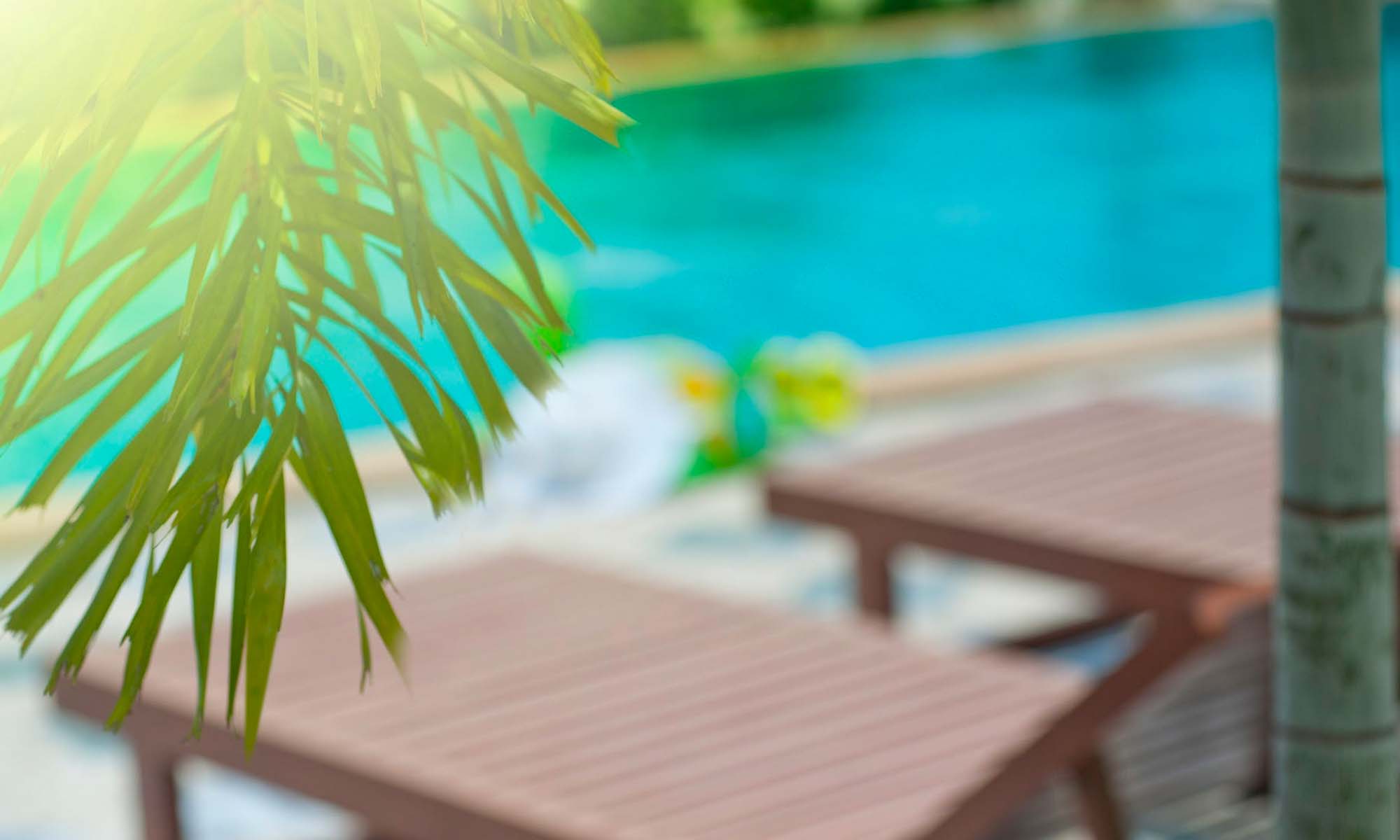 Equipment Supply & Repair
We can supply and install all brands and models of equipment at competitive prices. We can also undertake repairs on all types of pool equipment.
Competitive Pool Servicing Quotes
*Service price for individual pools to be advised after viewing pool/discussing pool over phone. Price will vary depending mainly upon pool size.
"Just wanted to say thank you for getting the pool looking so fantastic. We went to the house on Saturday and the water was crystal clear"
"Thanks Craig, great job. I've sent your details to a dear friend, and I have told her your will look after her. After you have helped me I am very confident you will be able to help her."
"Thanks for a job well done"
​"Thank you Craig. I really appreciate your help"
​"After many years with a well known pool cleaning brand, to have an owner operator is a fantastic move. Craig is concerned about the job and does a great and thorough service each time. "
​"Personable, professional and prompt service. Highly recommended!"
​"We engaged Dynamic Pool Service to service a pool in the complex we manage. We are extremely pleased with their service, We have not had one issue since engaging them over the past 10 months and recommend them highly to anyone looking for a pool contractor."
Contact Details
0431 410 379
admin@dynapool.com.au
Brisbane, QLD