Dynamic Pool Services is a small family run business. We understand how important your family time is, and how much time looking after a swimming pool can take up.
Let us give you that time back by letting us help you. We have a wealth of experience and expertise in all areas of swimming pool servicing and maintenance.
The name of our business is related to our business goal – To be Dynamic in response to the needs of our valued clients.
Our promise to you is to provide satisfaction with our service by going the extra mile that other pool businesses won't. If we can't fix or maintain it for you, we know someone who can.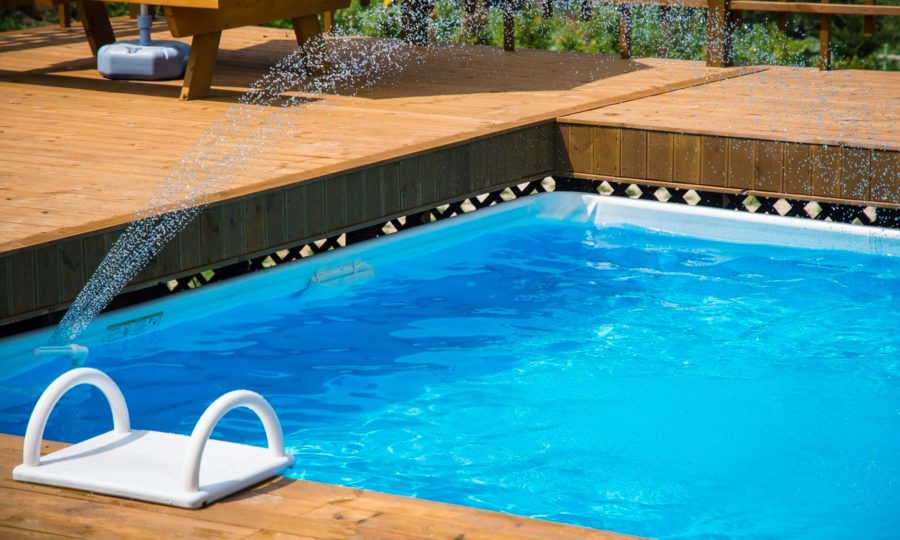 Contact Details
0431 410 379
admin@dynapool.com.au
Brisbane, QLD